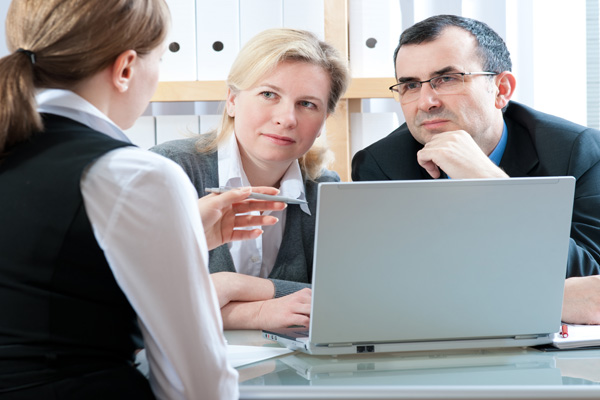 Have you prepared your own cost report, but are unsure if you did it right?
Was your cost report adjusted by your Intermediary and you don't know if you can challenge it?
PPS is happy to offer consulting services for your convenience and reassurance! Take advantage of our vast experience!
Our expert reimbursement consultants will review a Medicare Cost Report that you prepared yourself. We will highlight any potential improvements, issues, or omissions and offer practical suggestions to streamline the cost report preparation of future years. We also do audit adjustments, reviewing Intermediary adjustments of Medicare Cost Reports, to advise whether they should be challenged and what their dollar impact is.
Please Note: 

Review services are not available from April 1 - June 5.  Please plan accordingly!