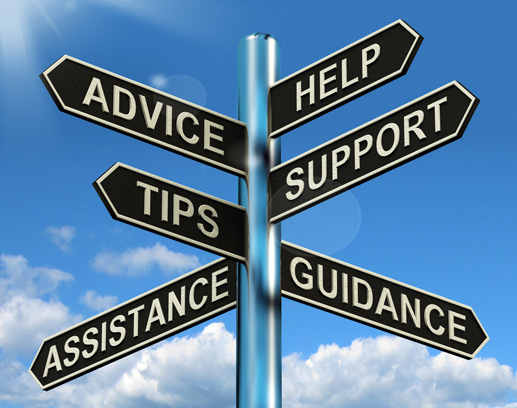 ---
Answers:
What does the MassHealth program have to do with Medicaid?
"MassHealth" is just the name used for Medicaid in Massachusetts, so it is actually Medicaid.
When is my MassHealth cost report due? 
The MassHealth 2017 GAFC reports were deployed and are due by October 15, 2018.  The 2017 NSR Reports - HHA, CSN, & TNS reports have not yet been deployed.
Where do I submit my MassHealth (Massachusetts state) cost report? 
Cost reports will be filed online, via the new CHIA system.  Submitting documentation should be emailed to the following email address:  chia.data@state.ma.us.  

How do I register for the new online system? 
In order to register and receive login credentials, you must download, complete, sign, and email both the Business Security Agreement and CHIA INET User Agreement forms below to CHIA-DL-Data-Submitter-HelpDesk@MassMail.State.MA.US.
Back to Top
What needs to be submitted for the NSR report? 
The following items need to be filed with your cost report:
How do I create the file for submission to CHIA?
You no longer need to create a file to submit, since the cost report is now filed online.

What if I can't complete the MA state cost report on time? 

You may request a one time, two week extension for filing.  You must submit a request in writing or via email to: chia.data@state.ma.us. The request must explain a good reason ("just cause") for why you need the extension and must be received at CHIA by the due date.
What are the penalties for not filing or filing a falsified report? 
Agencies who do not file the report may be subject to a fine and a court order to withhold payments. The penalties for not filing may also include (but are not limited to) a reduction in the agency's rates, removal of the agency from the list of eligible agency's, or revocation of the agency's registration.
My facility had very little MassHealth activity this year.  Do I still need to file a cost report? 
All TNS (Temporary Nursing) and CSN (Private Duty Nursing) agencies registered with the Massachusetts Department of Public Health must file the report. 
However, a Medicare certified HHA which has earned less than $50,000 in net revenues from MassHealth for the fiscal year for which the cost report is filed (e.g., 01/01/15 - 12/31/15) may not need to file.  The HHA must check with CHIA in writing by the filing deadline to determine if it is exempt from filing.
My facility operates on multiple sites.  How many reports do I need to file?
If your facility operates on multiple sites but has only one MassHealth provider number, it must file one report.  If it operates at multiple sites and had multiple provider numbers, you may either file one cost report or multiple cost reports.  If you choose to file multiple cost reports, you must make sure that shared expenses are correctly allocated between your different sites.